We Know Office Furniture!
Our team of experts has over 30 years of combined experience in office cubicles, sales and office space planning. It's hard to boil our company's success down to one key element, but Fastcubes possesses several factors that make us stand out and continuously go above our customers' expectations. These factors include our immediate responses, quick turn around, trusted installation teams, and vast industry knowledge.

Need cubicles fast? Like really, really fast? Fear not—that's why FastCubes offers its own quick ship program. Choose from our program's various configurations and sizes of cubicle, selecting your own trim, fabric and work surface options, and we will ship from our warehouse. We can have your cubicles ready to ship in as few as 72 hours.

We offer many options that you can browse right here on our site. If you don't see what you're looking for, or if you need more options to create the perfect workspace, we have much more for you to see. Choose between hundreds of fabrics, extra work surfaces, and more! Our complementary planning and design services will help you create the perfect custom office.

Exceptional Customer Service
Here at Fastcubes, we treat our employees and customers like family. Your office is your second home, and it should thus be a perfect space that fosters teamwork and promotes productivity. We get it, and our team is here for you every step of the way. From our sales team to office designers and more, we walk you through every step to guarantee your ultimate satisfaction.

Fastcubes provides free space planning for the added convenience of our valued customers. Our team will draw upon its wide breadth of experience to design, draw, and eventually implement your optimal office space. Let us know what your needs are, and we'll get started working to create the perfect office space for you!
Get to Know Some of the FastCubes Team!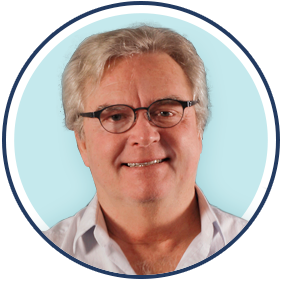 Sales Manager & Case Goods Expert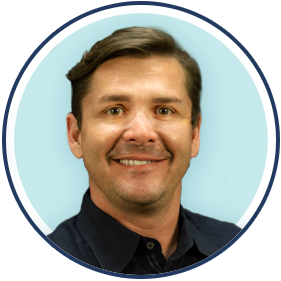 National Installation & Operations Manager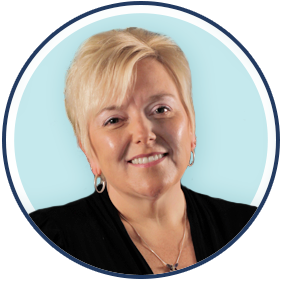 Staff Accountant & Office Problem Solver