Fall in Love with your Cubicle this Autumn!
Autumn is here, and it's time to give your cubicle a makeover. Whether you work from home or in the office, you can make your workspace cozy and inviting with some simple tips and tricks. In this blog post, we'll show you how to transform your cubicle into a fall-festive space that will boost your mood and productivity.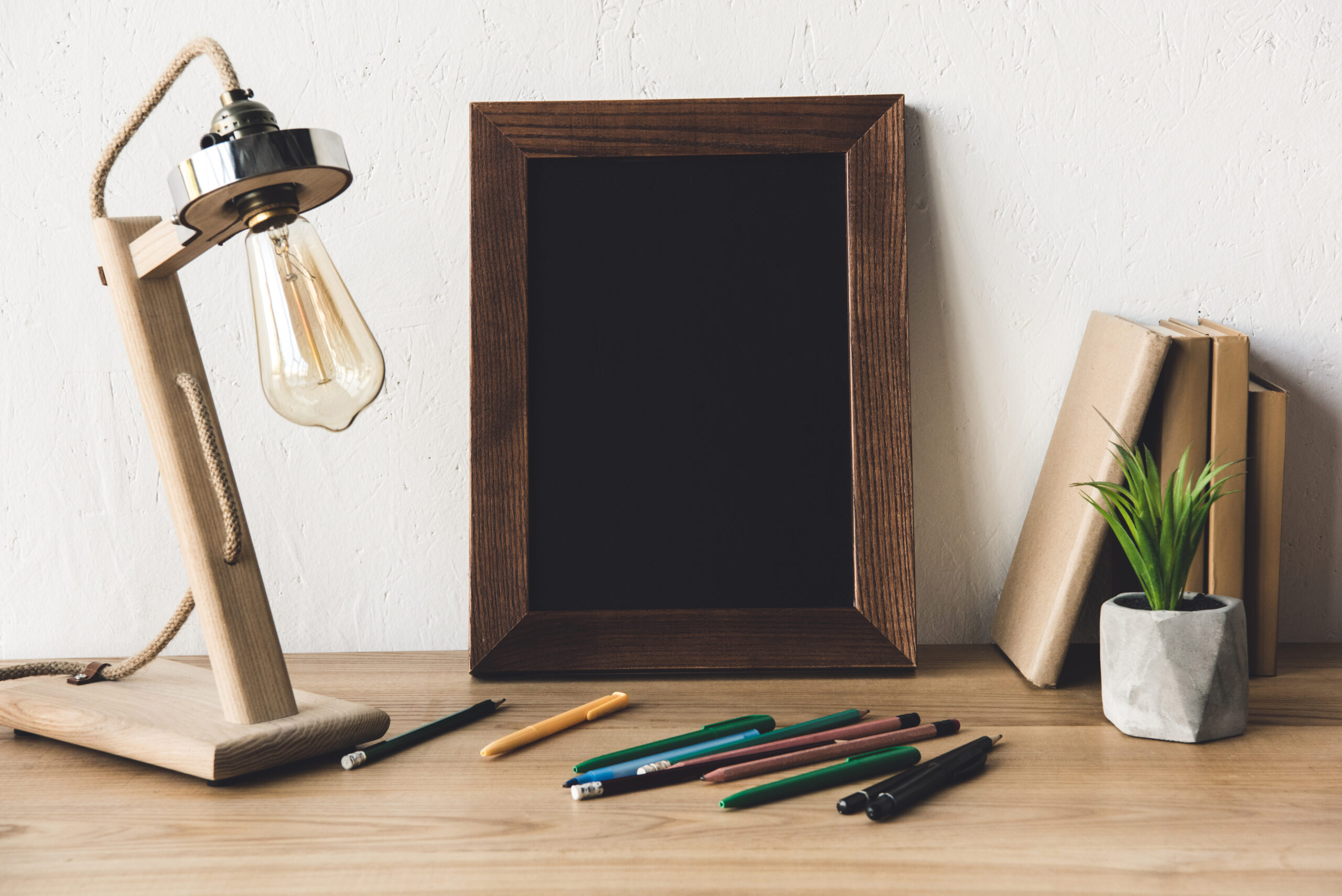 Add some warmth and light with a workspace lamp.
One of the easiest ways to create a cozy atmosphere in your cubicle is to add some warmth and light. A workspace lamp can make a big difference in brightening up your corner and making it more comfortable. You can choose a lamp that matches your personality and style, or go for a seasonal theme with a pumpkin-shaped lamp or a leaf-patterned lampshade.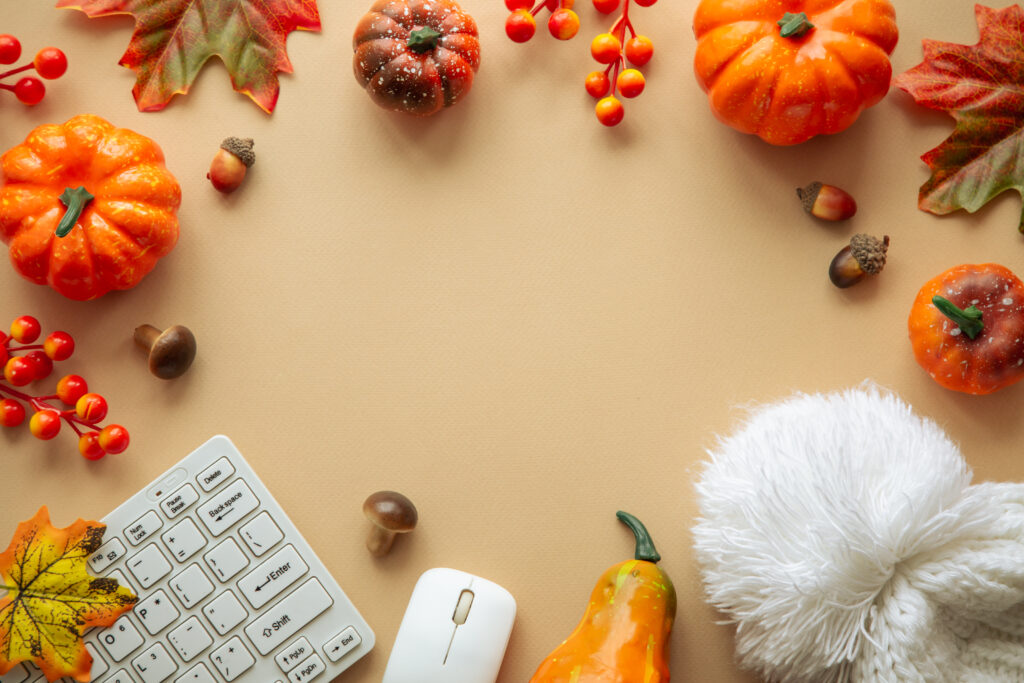 Bring the outdoors in with some autumn-décor.
Another way to prep your cubicle for autumn is to bring the outdoors in. You can use some autumn-inspired décor to add some color and texture to your space. For example, you can use a basket of squash and miniature pumpkins to create a natural centerpiece, or hang an autumn wreath on your cubicle wall. You can also use artificial leaves to create a garland or a collage on your whiteboard or mirror.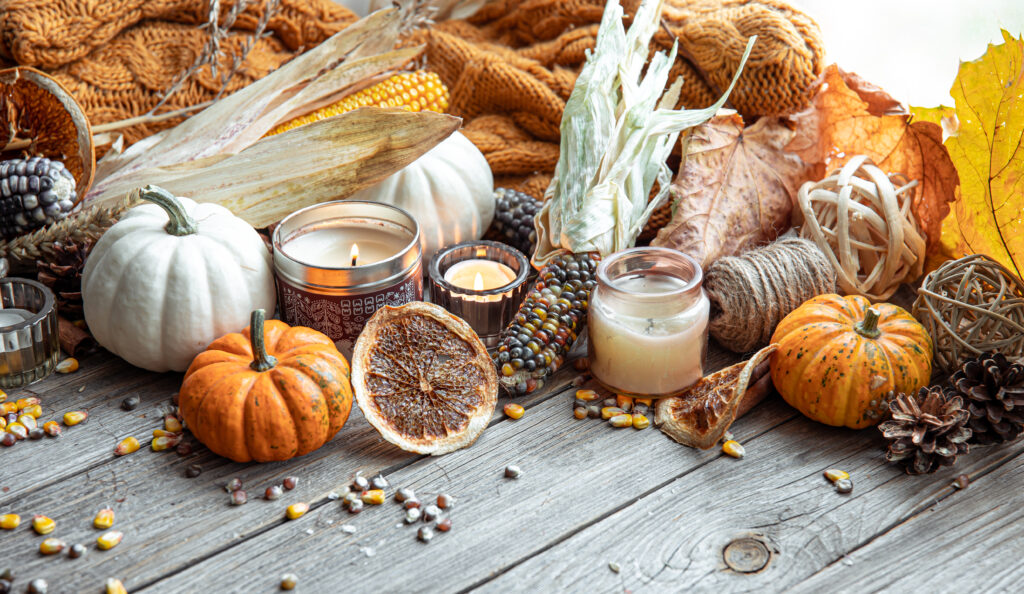 Spice up your senses with some scented candles.
A third way to prep your cubicle for autumn is to spice up your senses. Nothing says autumn like the smell of apple, cinnamon, and pumpkin. You can use some scented candles to create a relaxing and inviting atmosphere in your cubicle. You can find flameless candles that are safe and convenient for your workspace, or use an essential oil diffuser to fill the air with natural aromas.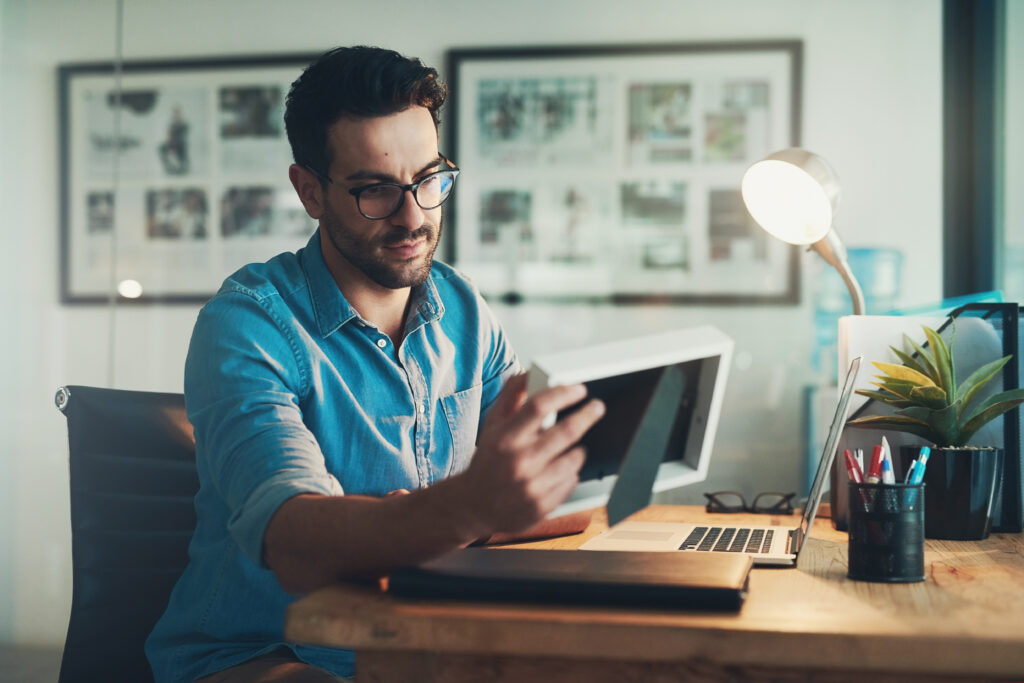 Personalize your space with some photos and frames.
You can swap out your old photos with some fall-themed shots of your friends and family, or use a festive frame to add some charm. You can also change your computer's desktop background to a picture of autumn foliage to brighten up your screen.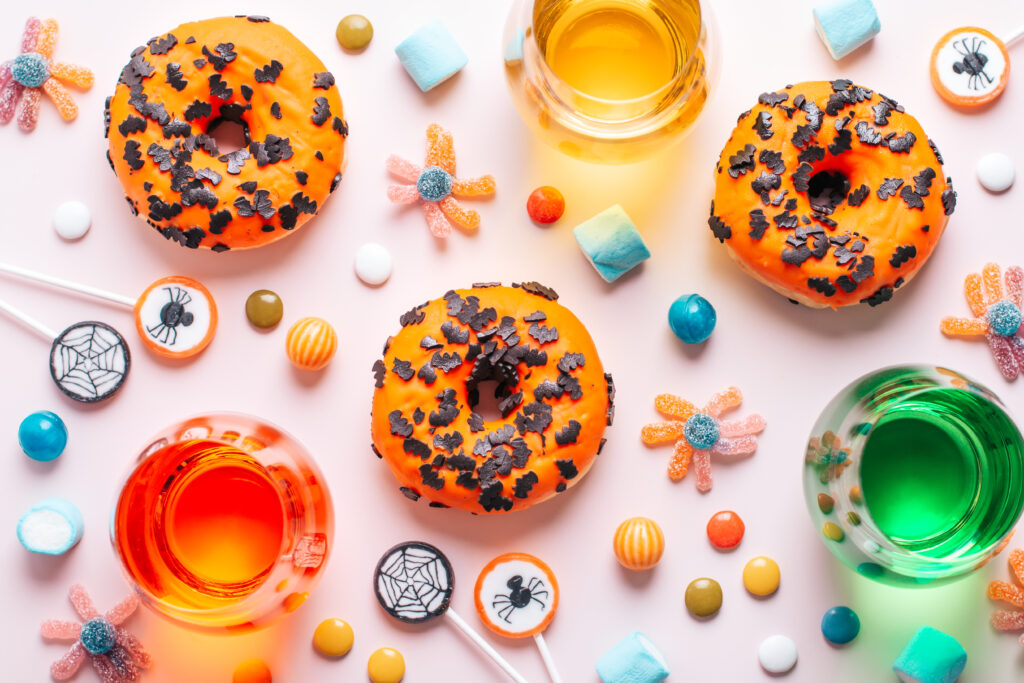 Treat yourself and your coworkers with some candy.
A fifth way to prep your cubicle for autumn is to treat yourself and your coworkers. You can put out a small dish of autumn-colored M&Ms or candy corns for everyone to enjoy. This will also encourage more socialization and networking among your colleagues.